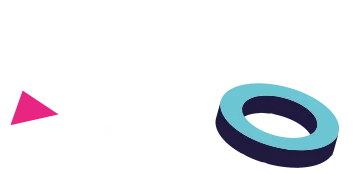 heureka
creative agency
heureka is a digital-focused creative agency made by young-ish professionals;
we believe that there is a better way of doing marketing.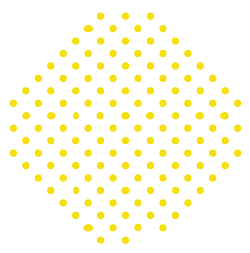 digital-focused creative agency
We build memorable brands that actually work thanks to our alternative point of view and our inner hatred of clichés – we wouldn't want you to be another drop in the sea.

Our result-driven, quality-oriented workflow makes sure that compromises are a thing of the past. We aren't playing around:  most of our services come with a guarantee - if we don't deliver on our promises, our work was free!
// identity design / logo design / photography / print and DTP / copywriting / commercial shooting
// web development / ecommerce / web applications / SEO / Google Ads / Facebook Ads / conversion optimisation (CRO) / eDM campaigns
// branding / marketing strategy / content marketing / influencer marketing / press monitoring
// TikTok / Facebook / Instagram / YouTube / LinkedIn

Aden cosmetics HU + RO + UA
We fixed an international Cosmetics brand. Complete brand management, brand refresh on the Hungarian, Romanian and Ukranian markets between 2017 and 2019. The project won a Marketing Diamond award in 2018.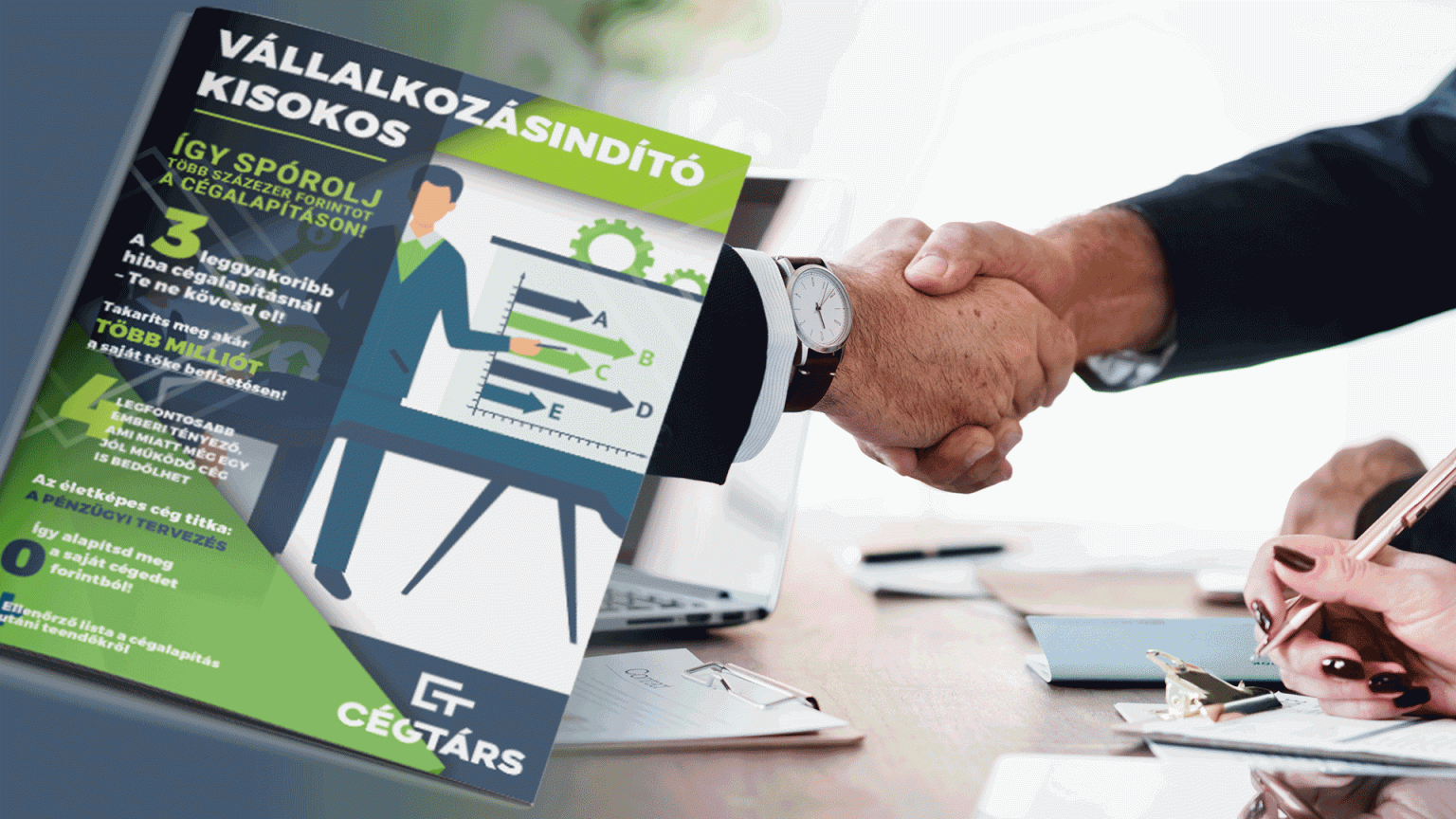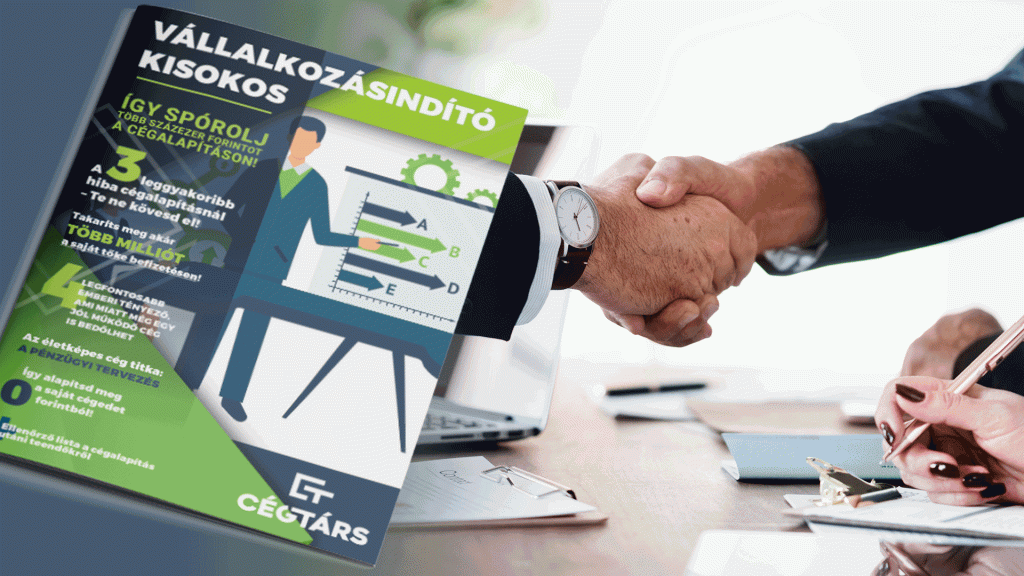 CÉGTÁRS
How do you make a super boring B2B service sexy? Like this! We built this brand completely from scratch in this year-long project, during which we made a wealth of online and offline materials.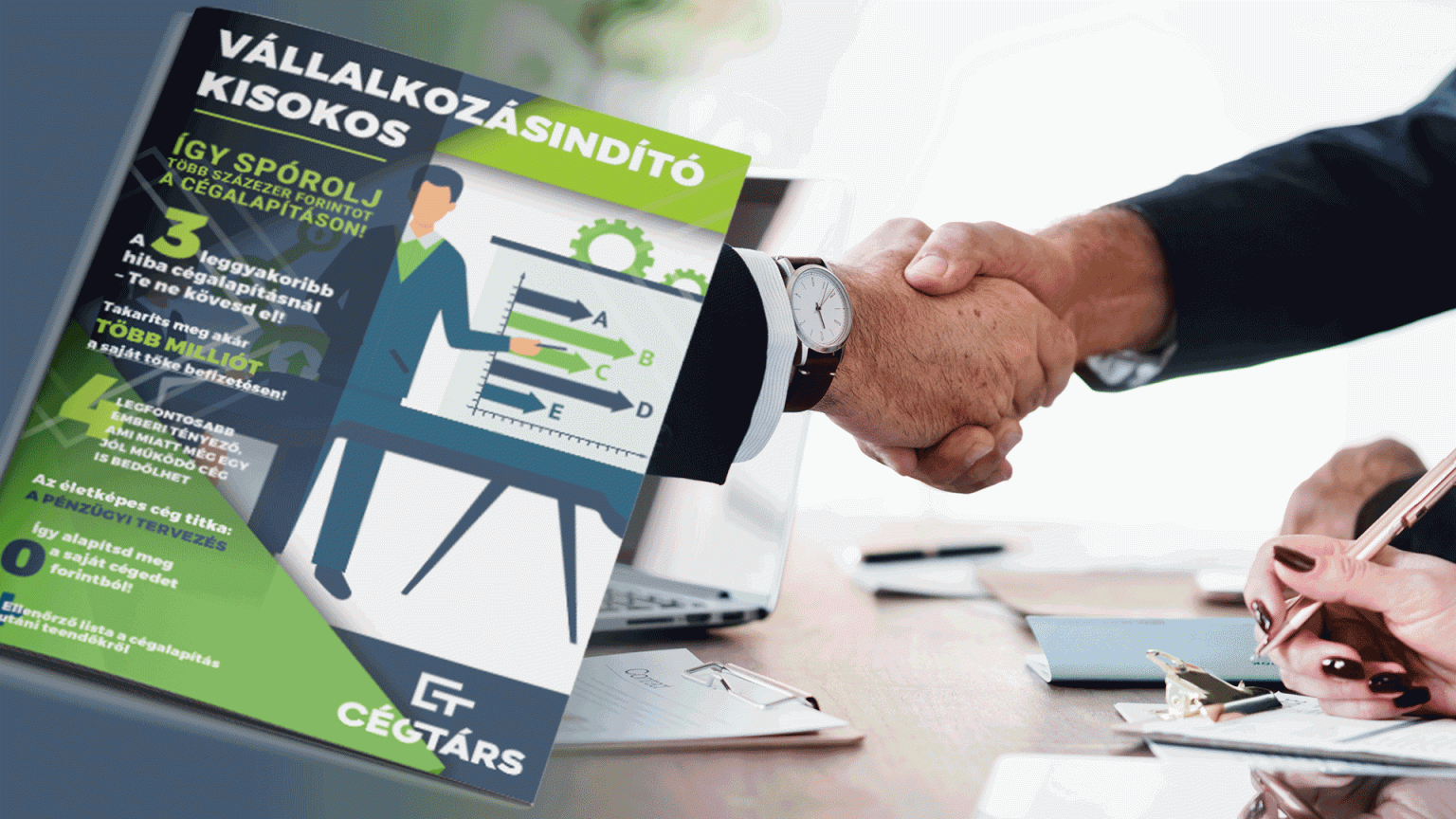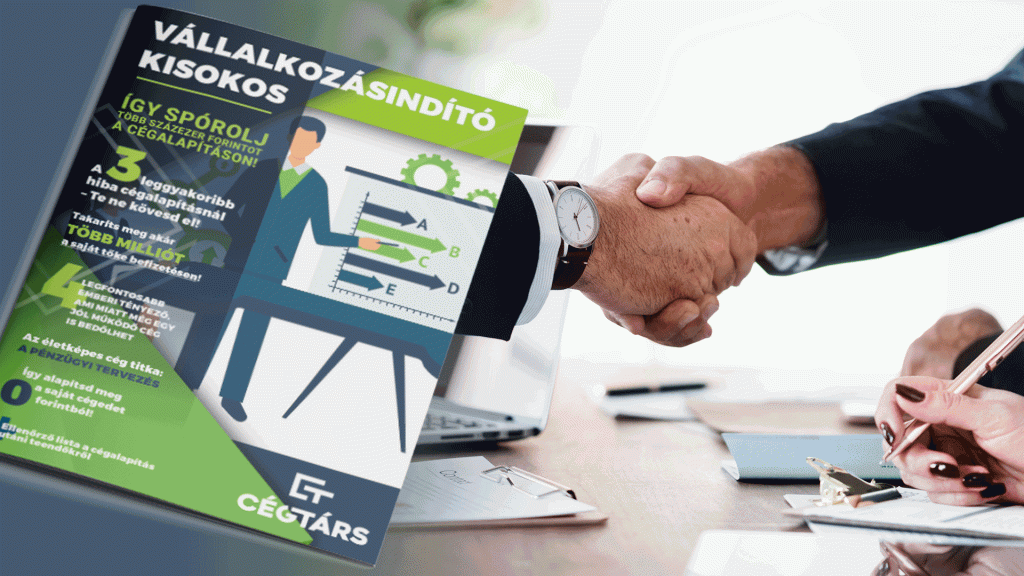 GANZAIR
Graphic design for a major player in the Hungarian compressor industry. Presentations, event materials, exciting Industry 4.0 solutions. Now we know everything about compressors!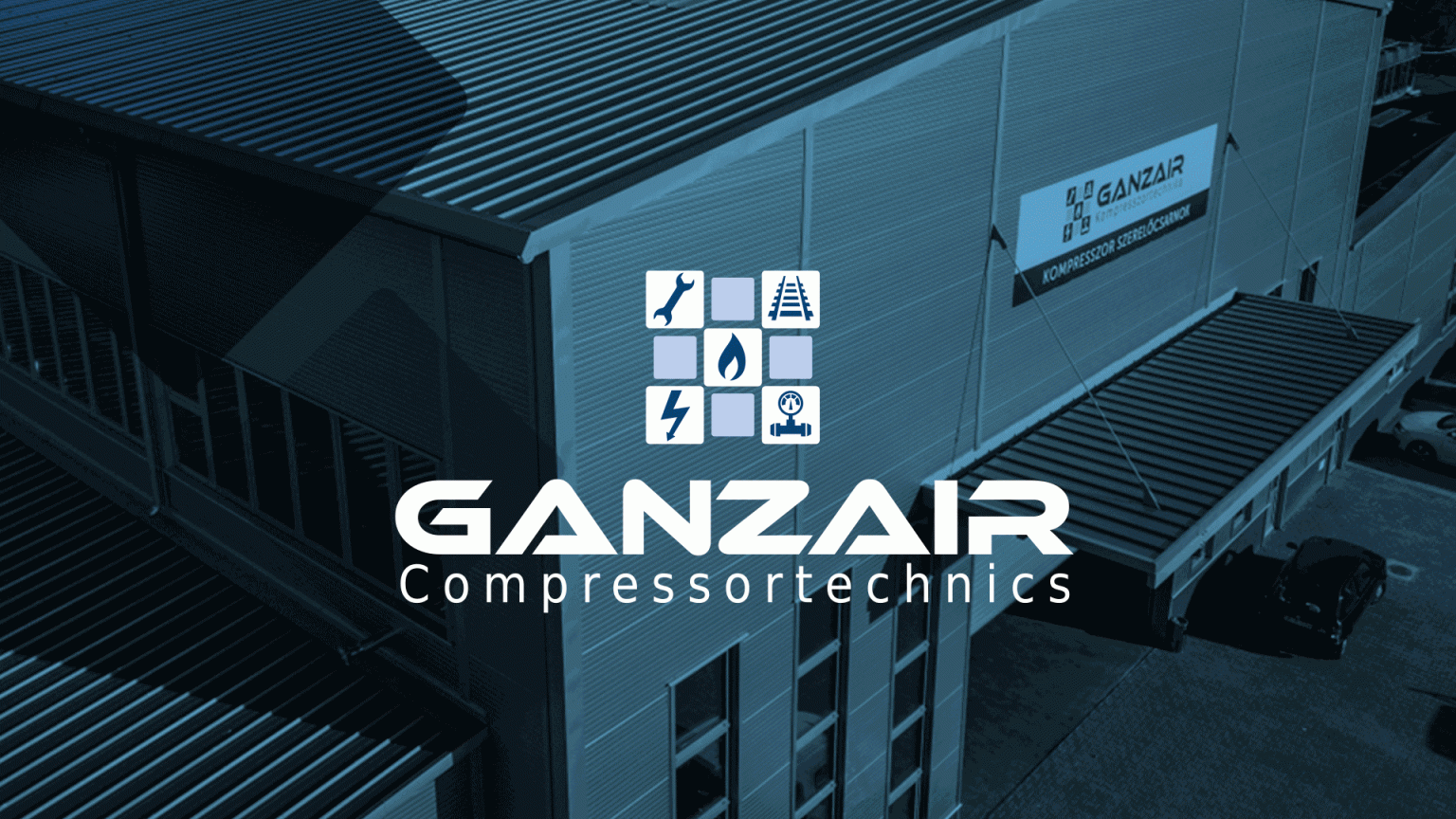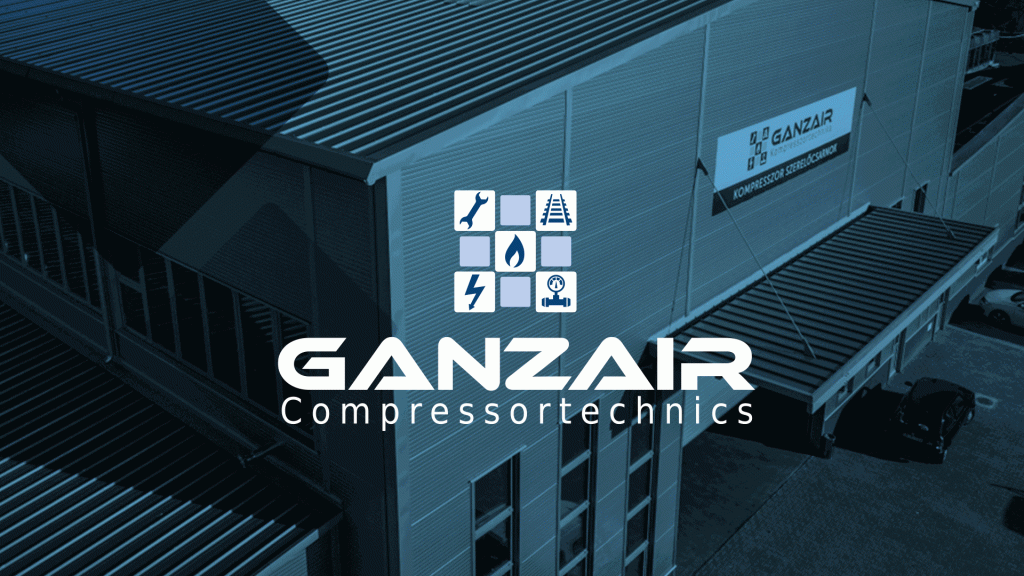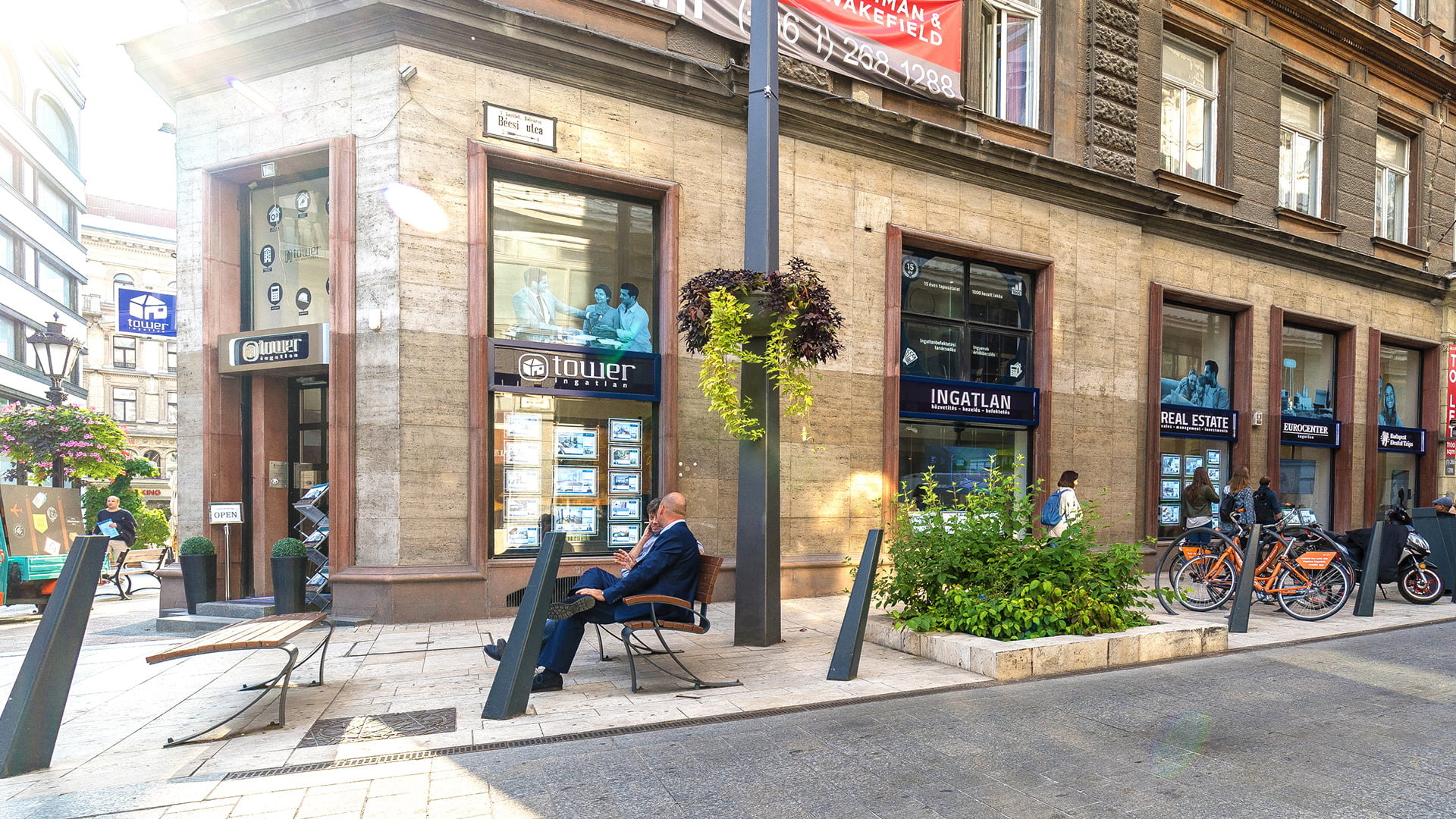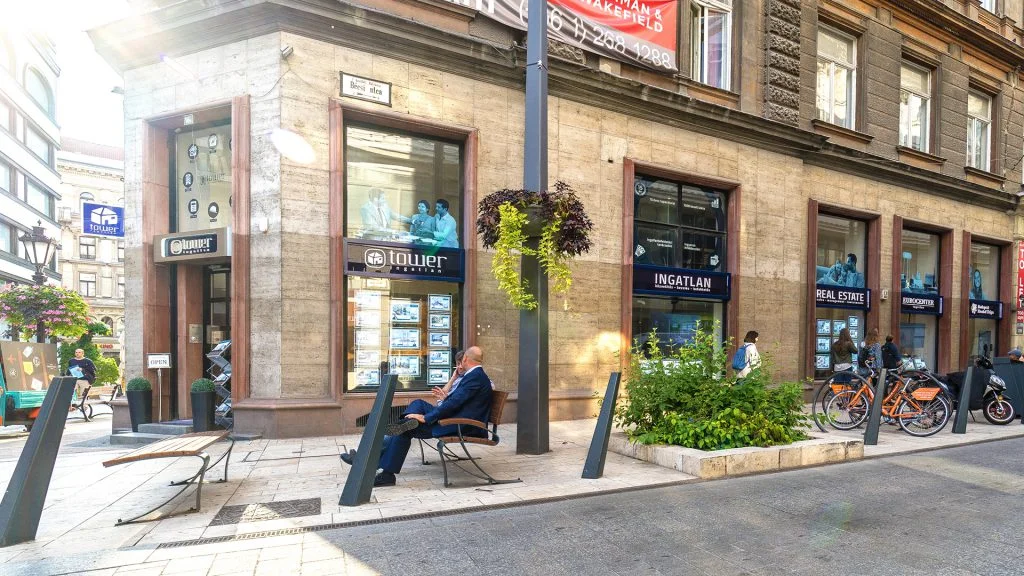 TOWER BUDAPEST
So you have an apartment, you lucky bastard? Want to rent it out? But how? Why? Do you need to deal with all this stuff? NOPE! Flyer, presentation and web design based on an innovative concept, which describes the difficulties of renting out your home and presents the solution: Tower Budapest.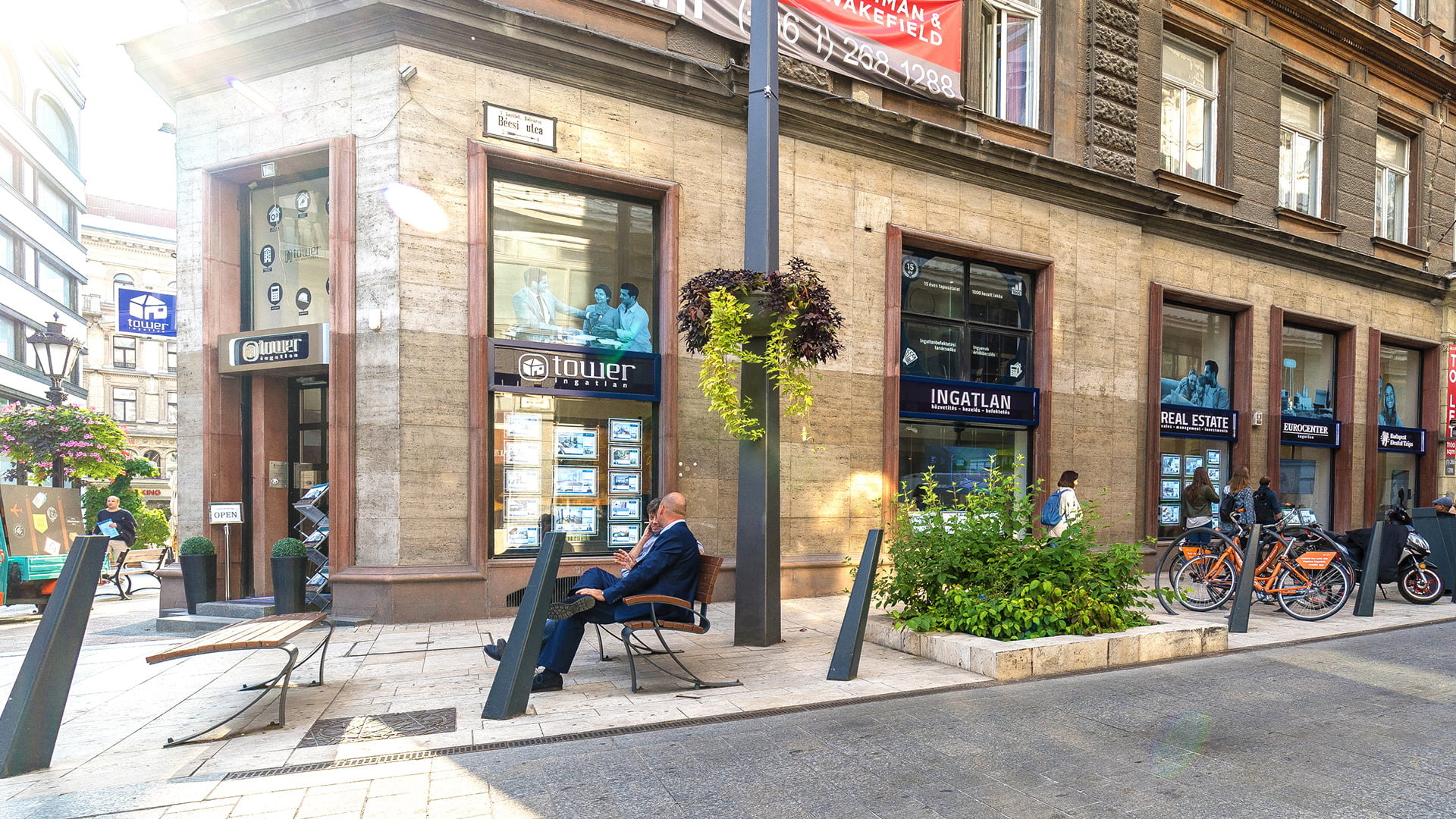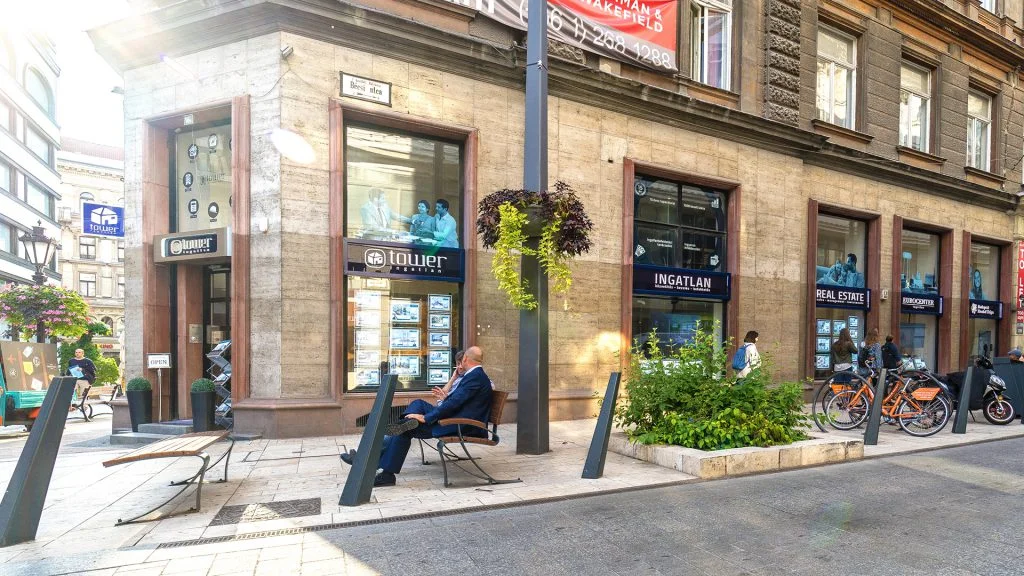 SHELL HUNGARY
A very old customer. Developing promotional microsites since 2017, plus a large-scale promotional webshop in summer 2021. Super modern solutions like receipt scanning, gamification and loads more. It's never been more exciting to refuel!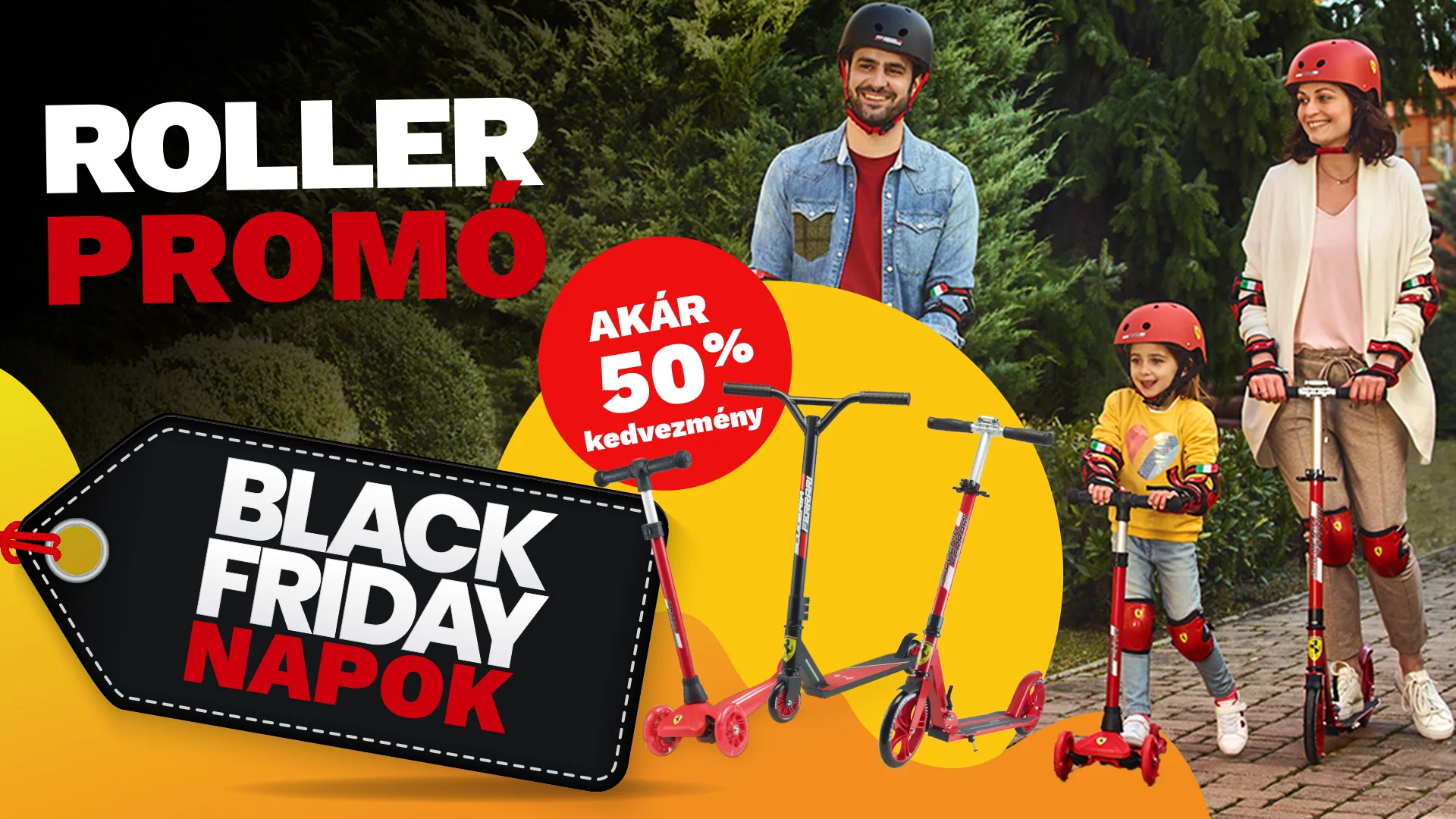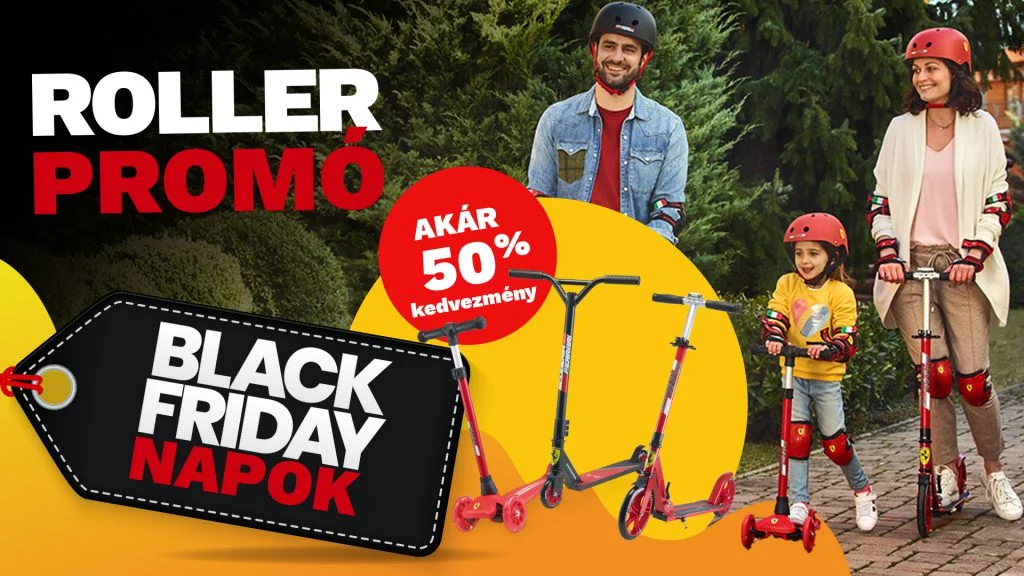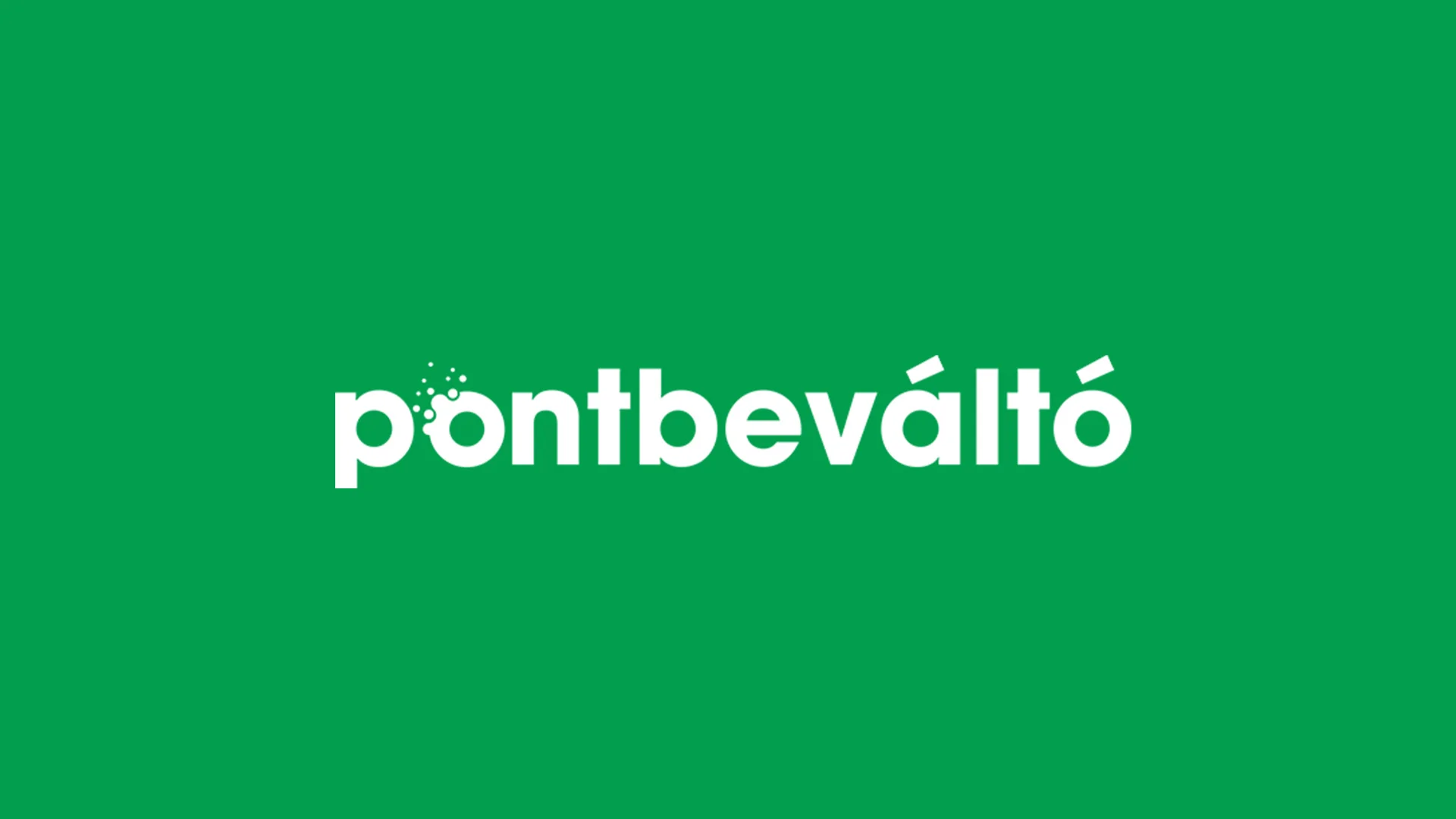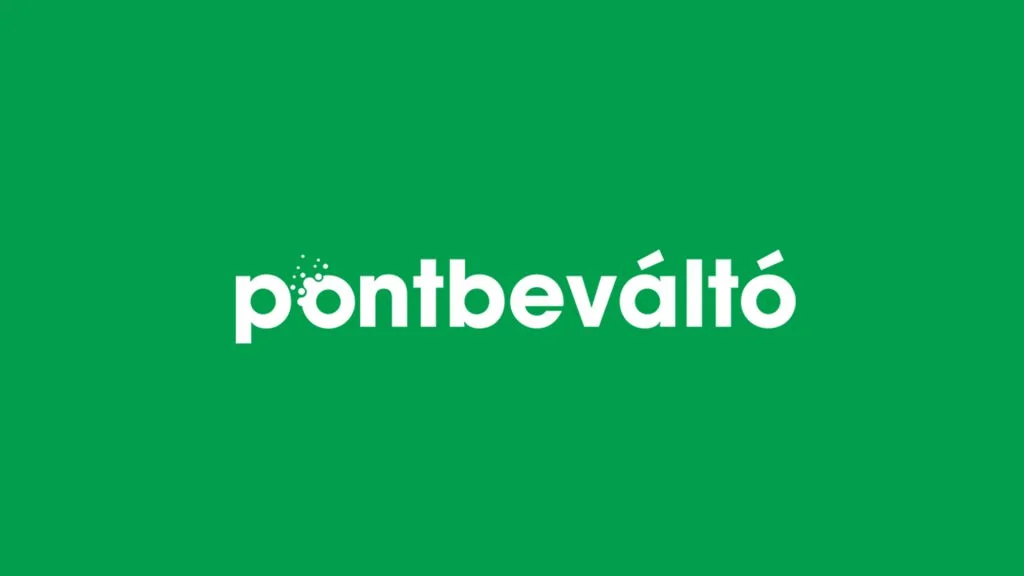 SChneider Electric HU
Development of a B2B loyalty platform in 2021 and 2022. The project was way more exciting than this description!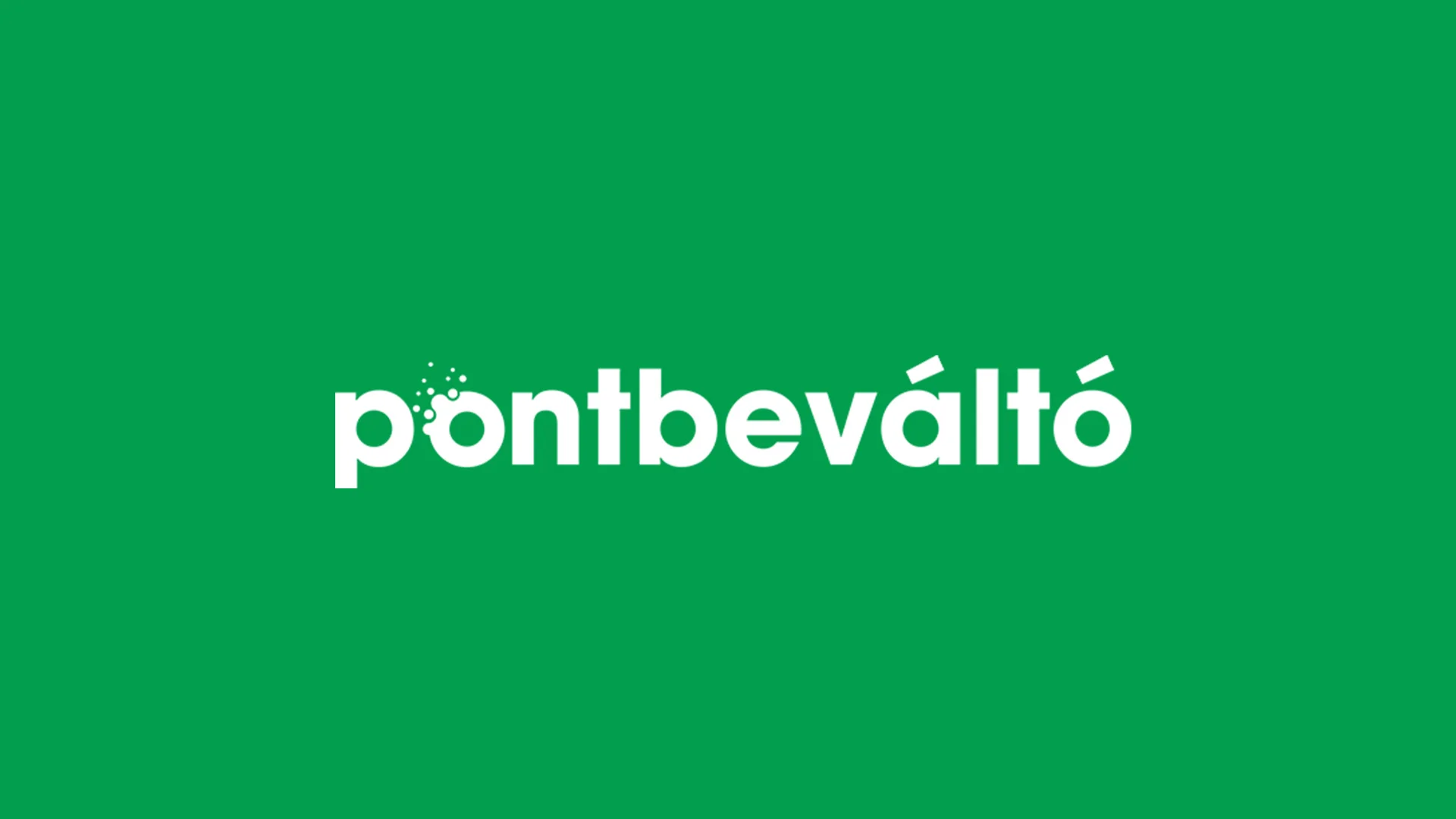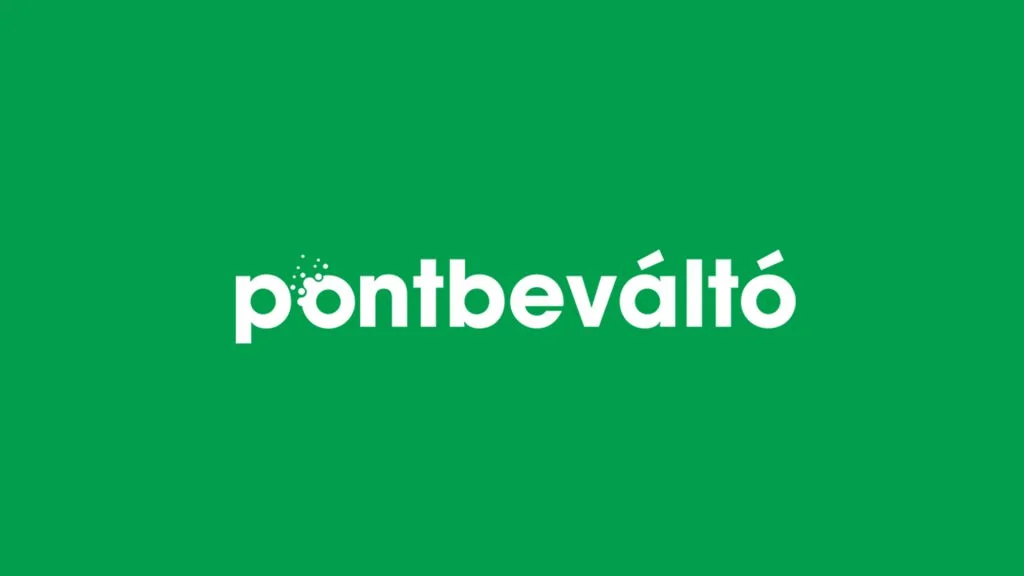 Our own product. Manage every aspect of your company with our ERP system specifically designed for marketing and creative agencies. This is how you'll level up your agency! ?
Like what you see?
Time is money, so we won't waste yours - get a quote in 24 hours!
Our Ideal Client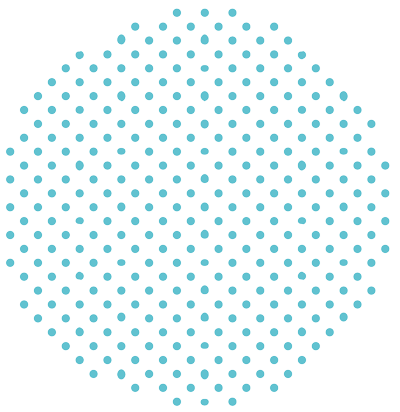 We want to work with you if your product/service is objectively good - we want to be proud that you are our client. You're looking for us if you are tired of empty promises and want to see results - we offer a money back guarantee.
We don't want to work with you if you're only looking for adaptations - we love our creativity and new ideas. We don't want to work with you if you're only looking for quantity - we work for quality. We aren't a Joker card either - we can't fix everything (but we do our best!)
We would be happy and proud to stand up for good causes: we are open to working pro bono for non-profit organisations to produce awareness-raising/educational materials, whether it's an animal shelter or the fight against cancer. Contact us for details!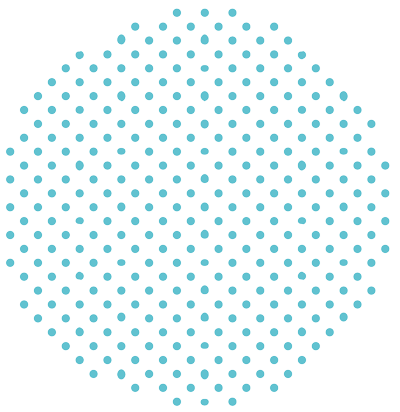 WE DEFY LOGIC!
Logic sets boundaries and and tells us things are impossible. It is logical that the earth is the centre of the universe - 1510, Copernicus. It is logical that humans will never fly - 1903, Wright brothers. It is logical that the moon will forever remain inaccessible - 1969, Apollo 11. We defy logic and think of new, creative approaches, day and night.
Above all, the most important thing for us is to produce work that we can be proud to say: Yes, we did that!Everyone can promise things, but empty promises aren't worth anything. We don't hide behind jargon: if we don't deliver, you don't pay. It's this simple.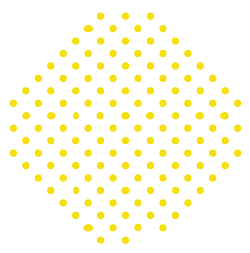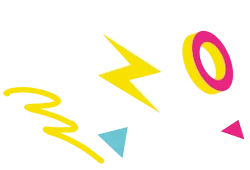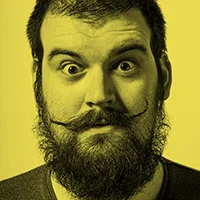 Tristan Thar
ceo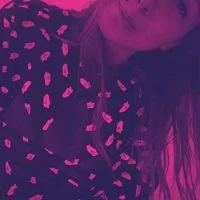 Anita Vida
art director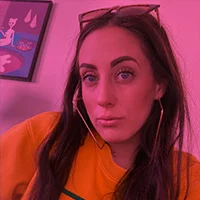 Evelin Pazsinszki
copywriter (HU + ENG)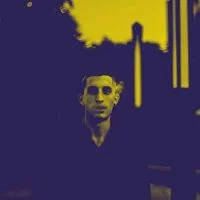 Mate Nagy
senior developer